The Winter Box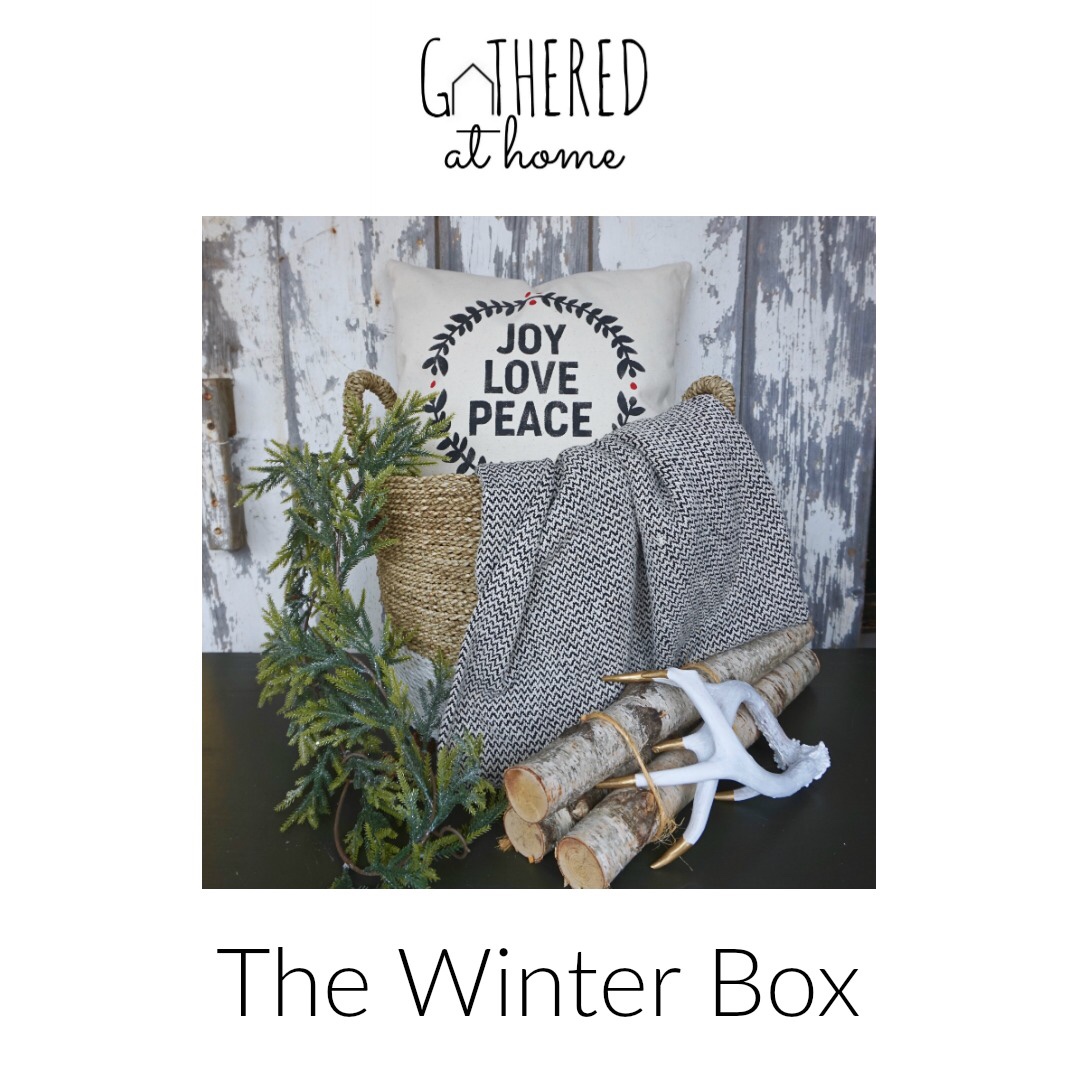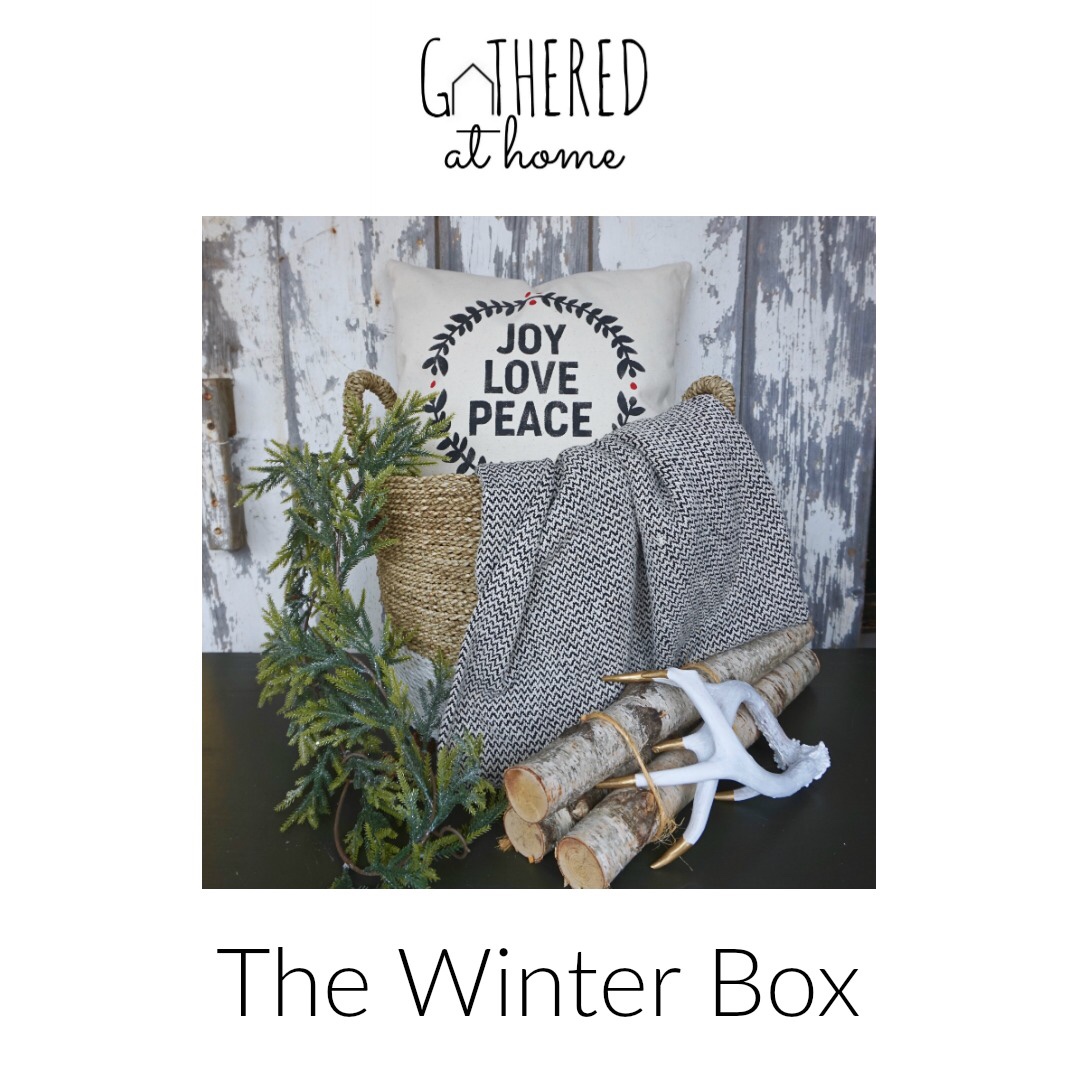 sold out
The Winter Box
The Winter Box is all you need this holiday season. A lasting scent of pine, a handmade pillow, a cozy warm blanket, a multi-purpose two-tone basket, gold dipped antlers and the classic staple of white birch logs are all in this box! Whether by your fireplace or a side chair, the pieces are going to work in several different spaces. They will instantly warm you and your space this holiday!
The Winter Box will be available for pick-up/delivery on December 1st.
Receive $10.00 off when you commit to the annual subscription. Use coupon code HOMESUB. An invoice will be sent to annual subscribers when your box is ready.
If you choose to pick up, please use code LOCALPICKUP to eliminate shipping fees.
Please use BOTH coupon codes at time of purchase if you are picking up locally and if you have a subscription.